This RPG book is entirely as a What-If our society of today(whether it was the 80s for you or the 90s- up to today) and all the sorts of ROLEPLAYING stand alones out there are in one real ROLEPLAYING GAME.
You can still be medieval for instance.
This is just the Mercenary Guide to that whole Palladium ROLEPLAYING experience.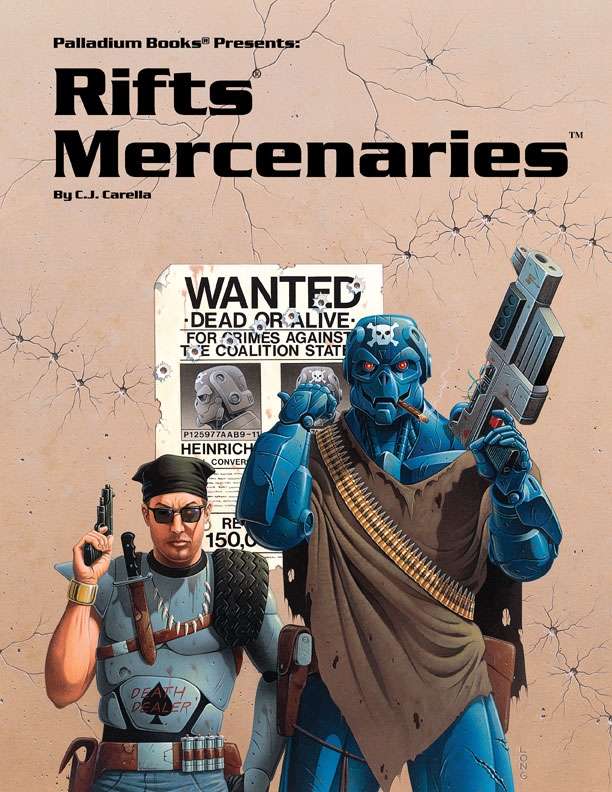 I posted this topic in several threads because it is imperative for all to read. This book can turn any spade into a mercenary as well.
Seeing how we all learn from Spades period, I the Seven of Spades must introduce Rifts Mercenaries to you guys.
The "Anarchists Cookbook" is how to turn yourself into a plague.
Plagues are vagabond lone wolves.