This book is pretty good in figuring out how to start a mercenary company. I only do it on the nickels and dimes it's got inside, but you could actually fund yourself a company if you wanted with this book.
And because the enemies to roleplay against within the book are what heretics pretend to be, by siphoning off your imagination/will to succeed, in your dreams (whether they haunt you is up to you- you shall succeed) you could have quite the ninja commando or demon hunter life with this.
For myself I'm just going to be a husband and father who learned multiple weapons- only one rifle, martial arts, stealth and fearlessness (black camouflage pants down the sidewalk, excetra; got some strategic tattoos and made a bug out motorcycle.
I've learned enough leadership by having gone to Sleepy Hollow Elementary, Dundee Middle School, Dundee Crown High school & FoxTech Menta Institute to know that this book is a great way to get yourself situated in life from just working. First 2-4 years with this book and you'll be ready for anything. But all that you aimed for was a family.
That's a lifetime.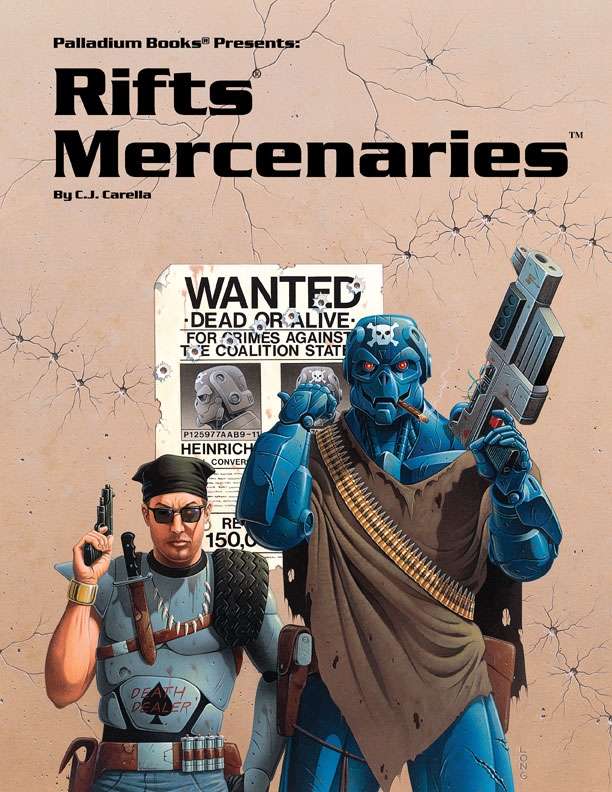 I posted this topic in several threads because it is imperative for all to read. This book can turn any spade into a mercenary as well.
Seeing how we all learn from Spades period, I the Seven of Spades must introduce Rifts Mercenaries to you guys.
The "Anarchists Cookbook" is how to turn yourself into a plague.
Plagues are vagabond lone wolves.